Daisy is a member of our Women's Group and has kindly written this blog post for us.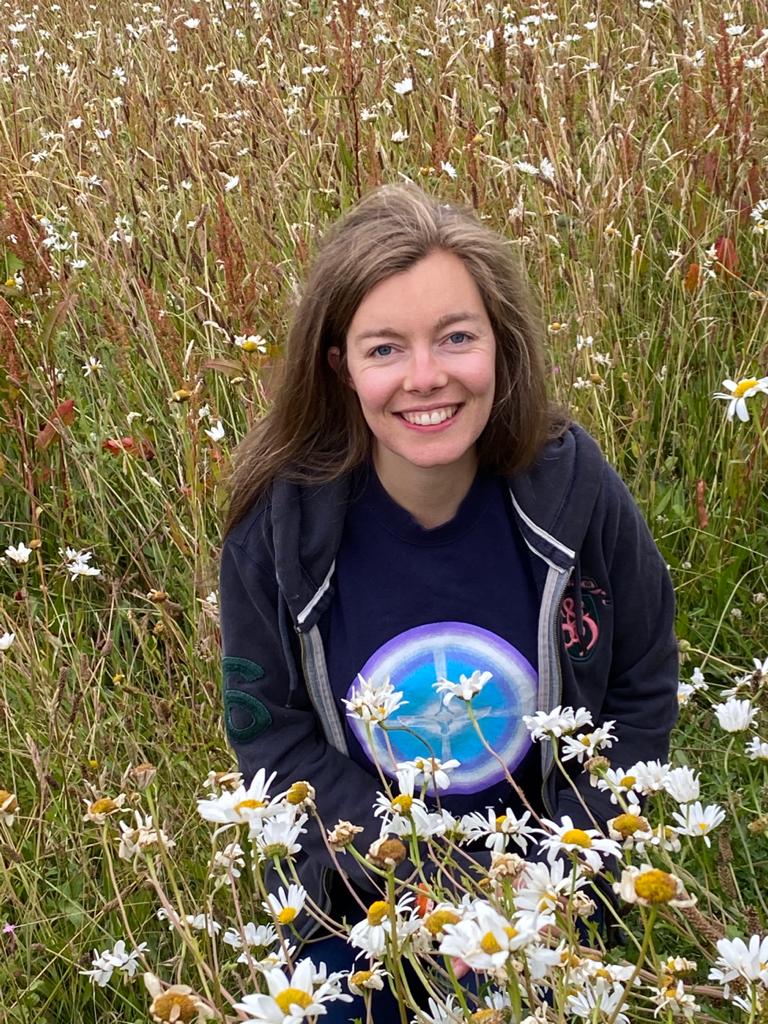 My Name is Daisy. I said that I would never go back to college. However, surprisingly, I went back to college to study professional catering in September 2020. I am unsure still of my main ambition, but I know my passion does not involve becoming a chef.
I love to look at the odd recipe and put my own spin on it (adapt it). My dyslexia has given me this advantage in the kitchen as I don't like to read recipes. That is why I love to think outside the box and make up my own.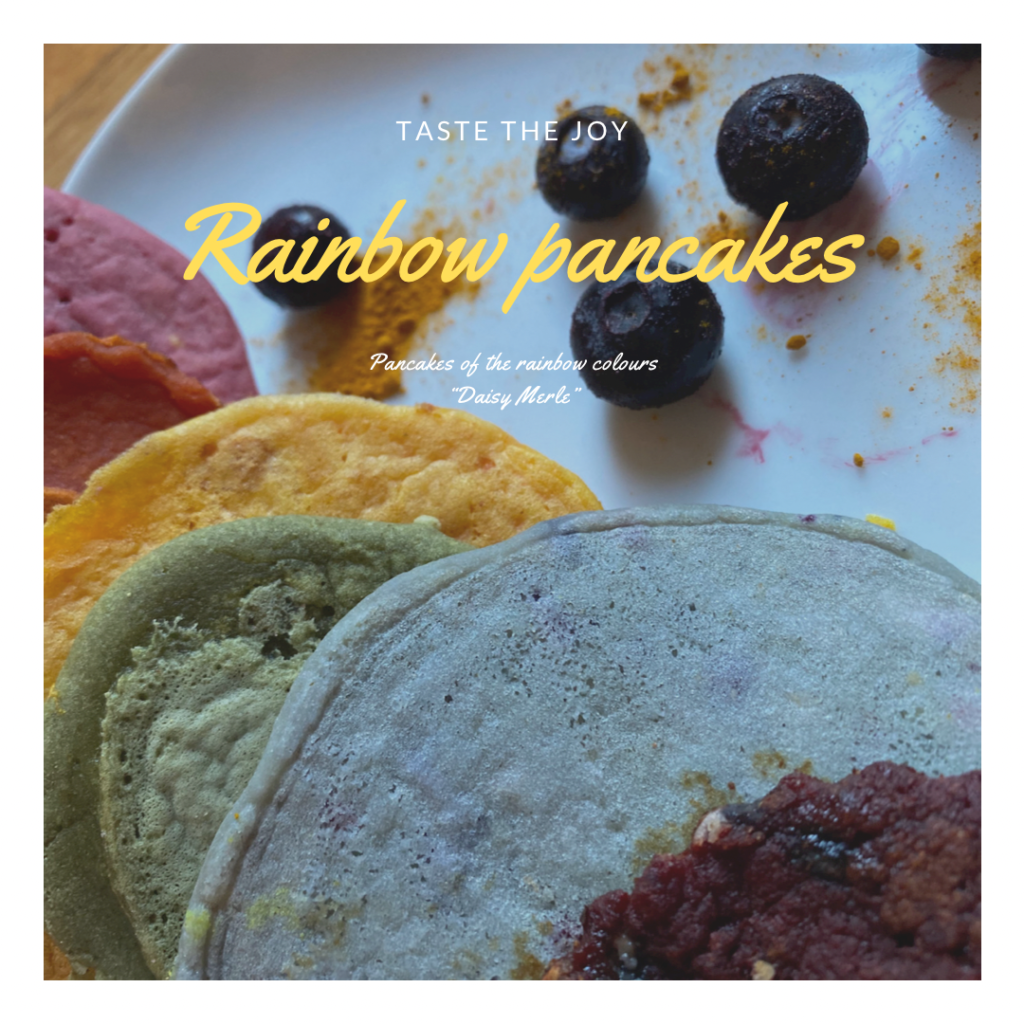 What got me interested in Cooking, making up my own recipes and adapting them, is my intolerance to lots of different foods. i.e. sugars, gluten, dairy to name a few.
I started my own YouTube channel (@Daisy Merle) and Instagram (@DaisyMerle4) in attempt to find a way of showing children how fun and easy cooking/baking can be, and to really challenge myself to see where it could take me.
People face numerous amounts of rejection and obstacles throughout their journey to achieving their main goal in life, myself included. My YouTube channel was not easy and was a learning curve for me, as I had to learn to edit videos and to cook and speak clear instructions, all whilst in front of a camera. I am still learning and am very hopeful that one day, I will achieve something big with this.
If you are passionate about something, the most important thing, is to Never give up. Furthermore, when it comes to improving, it is vital that you never stop trying and persevering. This is what I do with my recipes.
The only way to find the perfect recipe in my eyes, is to never stop experimenting with new ideas. Even if a specific recipe of yours does not work out. Keep trying and you might be surprised.
Unlike other people with food intolerances that I know, I have never really felt limited by the variety of foods I can eat. I feel that staying off gluten and sugar , have helped my Autism symptoms. Now when people come over to eat who can't eat certain foods I have to think on my feet and adapt recipes to fit their needs.
Never give up on your child as they might surprise you, I would have never thought I could eat the variety of foods that I do. When I was a child all I really ate was rice cakes or baked beans no greens or vegetables. This is the opposite of what I eat now.
I will continue to consider ways to adapt recipes so that people with allergies, food intolerances, children/people of all ages and with other challenges such as autism, Parkinson's, or cerebral palsy etc., can experience the joy of cooking and feeling NO limitation when it comes to enjoying a meal.
Find out more about me via my YouTube channel & Instagram and to get involved, Click Below…
YouTube: Daisy Merle – YouTube
Instagram: Daisy Merle (@daisymerle4)