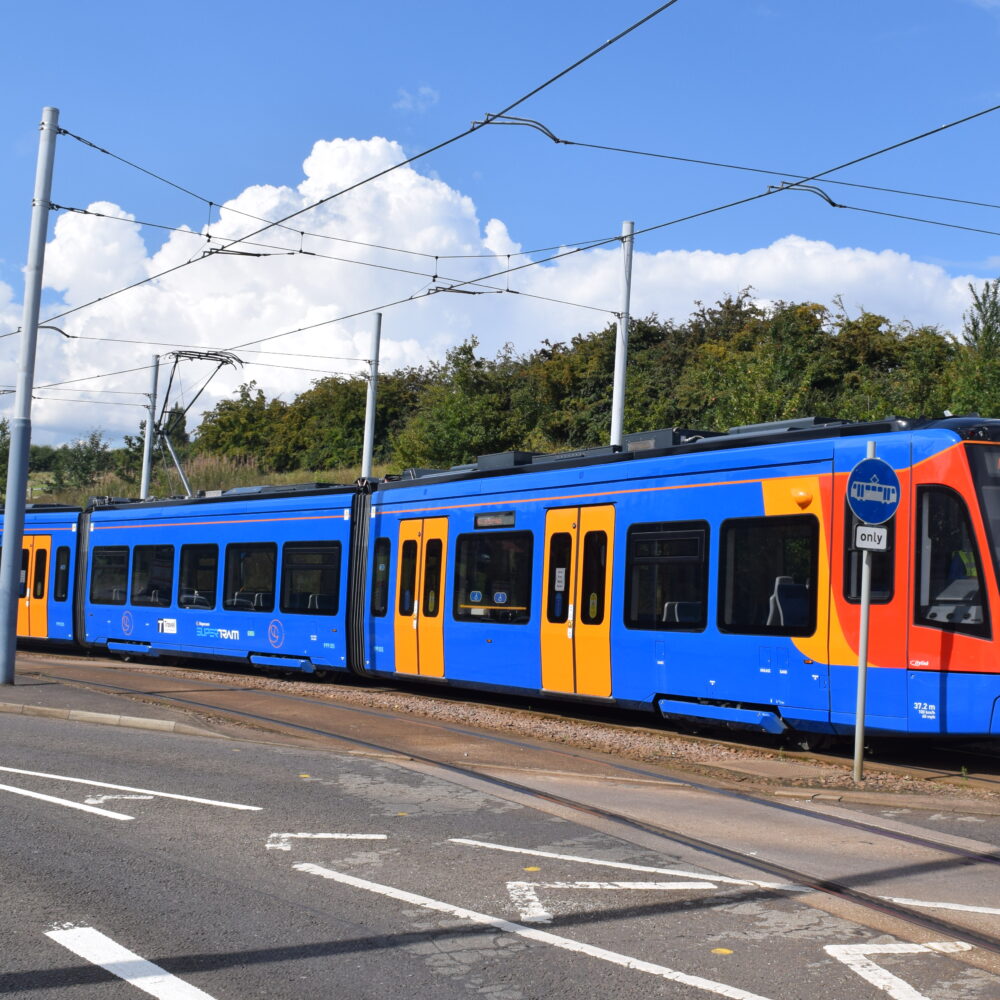 Joel is a longstanding member of our Tuesday evening social group and has a particular interest in railways. All of us at SKY are amazed at the challenge that Joel set himself of trying to visit all the railway stations in Britain!
Joel says:
"The main aim of my rail trips is to visit all the railway stations in Britain. This includes National Rail, Light Rail and Tram stations/stops. All these combined add up to over 3000 stations of which many only get a few services a day.
To count a station or stop as visited I have to board AND alight from a rail service at each station from a rail services (walking between stations or bus replacements do not count). So far, I have visited just over 1500 in total (just over half) since starting in 2018. Of the stations I have visited so far my favourite is Chapelton, a request stop in Devon.
As well as stations I also am trying to cross off every section of track by travelling over it and also trying to travel on every piece of rolling stock, which is harder to plan as this can be changed just minutes before sometimes. My favourite train to travel on it the class 390 Pendolino. I take photos of every station I visit and every train/engine I travel on."
Joel has been kind enough to share some of his favourite photos of his trips with us.