Rosie is a member of our Women's group and has given us permission to share some of her wonderful poetry. We think it is so important to share the creative skills of our group members and to learn more about how their creativity helps them within their lives.
All of us at SKY feel proud to have such talented individuals in our groups!
Rosie is a twenty one year old woman, she uses poetry and other creative writing as a means to express her anxiety and other emotions. Communicating through writing gives Rosie a way to connect with those who have similar interests and may also experience anxiety and other barriers. Rosie finds that writing helps to relax her and acts as a way to release stress.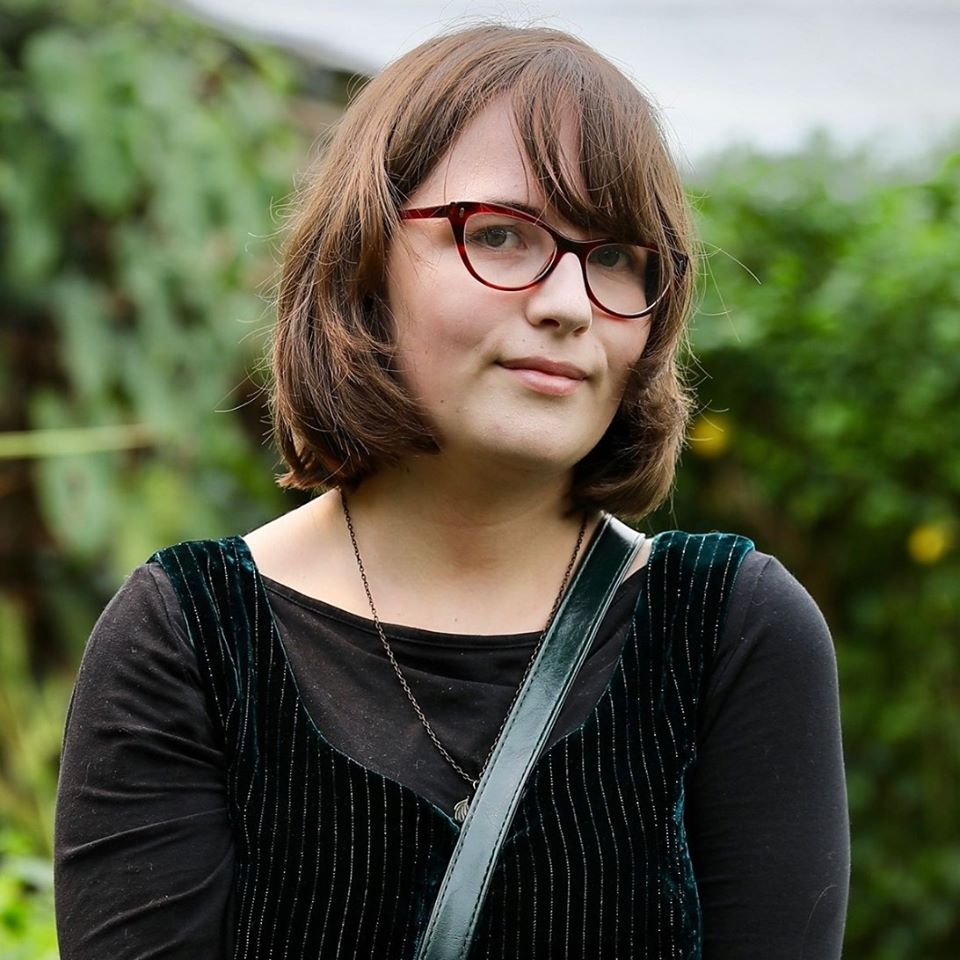 Nature Poems
Spring in Malvern
Exploring the peaceful environment, the only noise is that of the individual songs of wildlife creatures. The breeze whistling through the trees and rustling through the plant life. Slowly walking through nature looking at the bluebell meadow, in the far distance the farmer's deep golden fields stand amongst the green patchwork of endless countryside that runs on for miles. The gentle breeze cools me from the spring sun.     
The Spider
Spindly legs that look like fine strands of hair, a small framed body that looks like a clump of dust. Fast moving, scuttling across the room, the world's finest gymnast. It scrambles away from the big predator eyes, seamlessly slipping into shadow, into safety where it watches the world go by.
The Fairy Pools on the Isle of Skye 
The sky is filled with brooding ever present dark granite clouds, that loom over the swirling green sea of grasses. Small termite mounds like pyramids rise above the ground covered in silky pale grass, shaping this serene landscape. I stand there huddled in my waterproof coat as I try to stay warm against the stream of cool air that passes through me.