Sammy is a member of our 16+ group and has given us permission to share a link to his YouTube channel.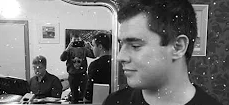 Sammy says:
"I am Sammy G, a 21 year old YouTuber who does a bunch of different things, including movie reviews, animations, singing covers and vlogs. I make content and try to promote the idea that people with mental health issues an do anything they put their mind to."
Sammy also has some great videos about Autism on his channel that all of us at SKY have found really inspiring. We feel privileged to be able to share some of the talent of our group members!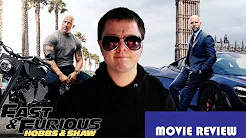 To check out Sammy's YouTube channel please follow the link: https://www.youtube.com/channel/UC40dTldZe1eiKP9quSfSG3w